Calgary's 5-star rated chiropractic & massage clinic
Movement Performance & Health is a multidisciplinary clinic that is 5-star rated for our massage, chiropractic and wellness services.
Our certified practitioners
can help you relieve pain, heal injury, ease movement, improve strength, enhance performance and optimize your health and well-being.
We offer a variety of health and wellness services in one convenient location including massage, chiropractor, acupuncture, Traditional Chinese Medicine, manual osteopathy, counselling psychology, nutrition counselling and RAPID Neurofascial Reset.
See why we're 5-star rated. Book online or call our office today to start moving, performing and feeling better!
Meet our chiropractic team
Our chiropractic team can diagnose, treat and provide preventative care for disorders related to the spine, pelvis, nervous system and joints. We also work in prenatal and postnatal chiropractic care and family chiropractic care.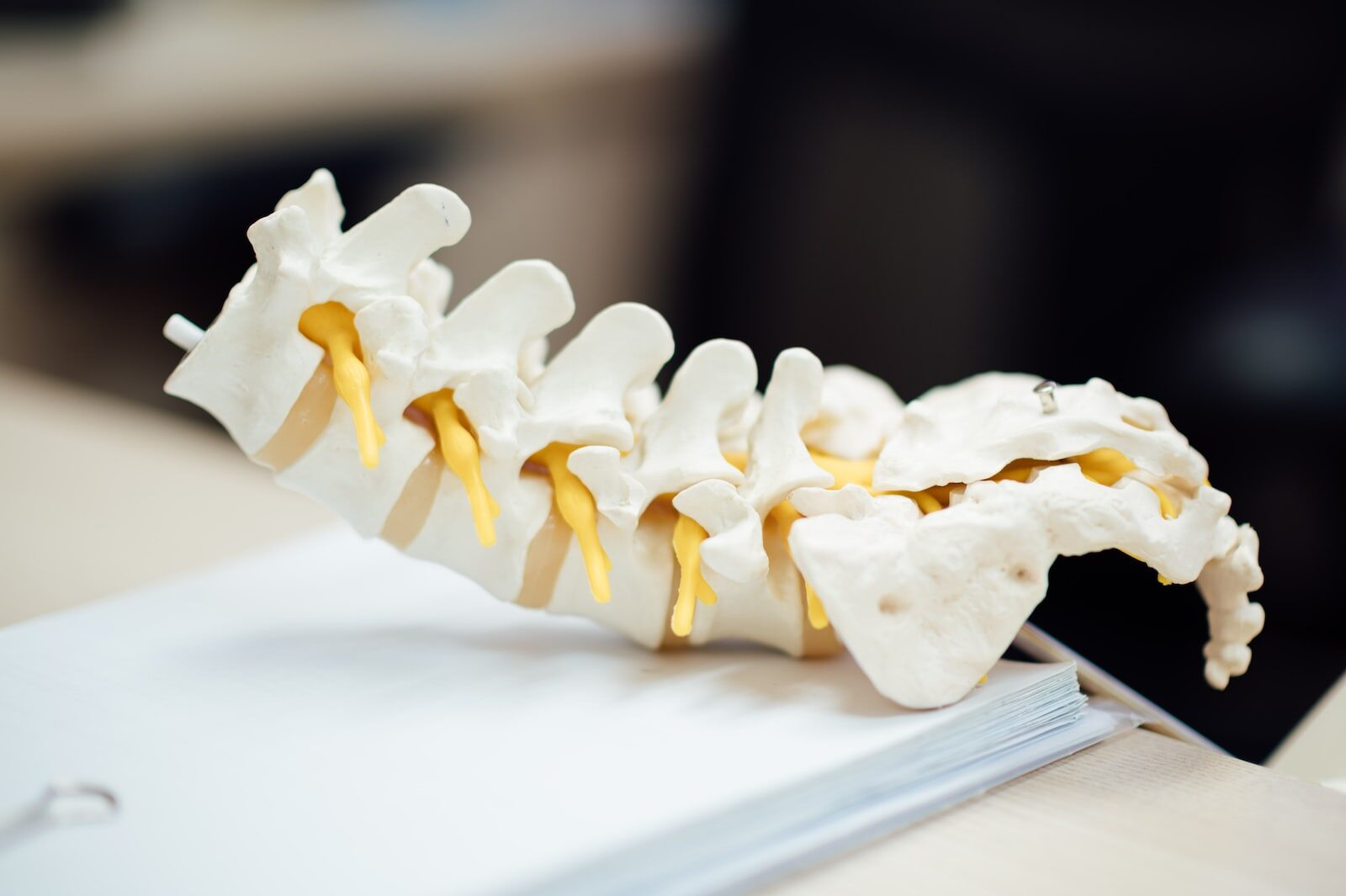 Pelvic Floor Physiotherapist / Musculoskeletal Physiotherapist
Traditional Chinese Medicine (TCM) & Acupunture
Counselling Psychology / Hypnotherapy
Wellness/Movement Coaching & Personal Training
Massage Therapists/ Fascial Stretch / Restorative Movement
Our Registered Massage Therapists (RMTs) are certified with 2,200 hours and specialize in relaxation and deep tissue massage. We also offer myofascial stretching and release, fire cupping, trigger point release, lymphatic drainage, prenatal massage and various relaxation massage techniques.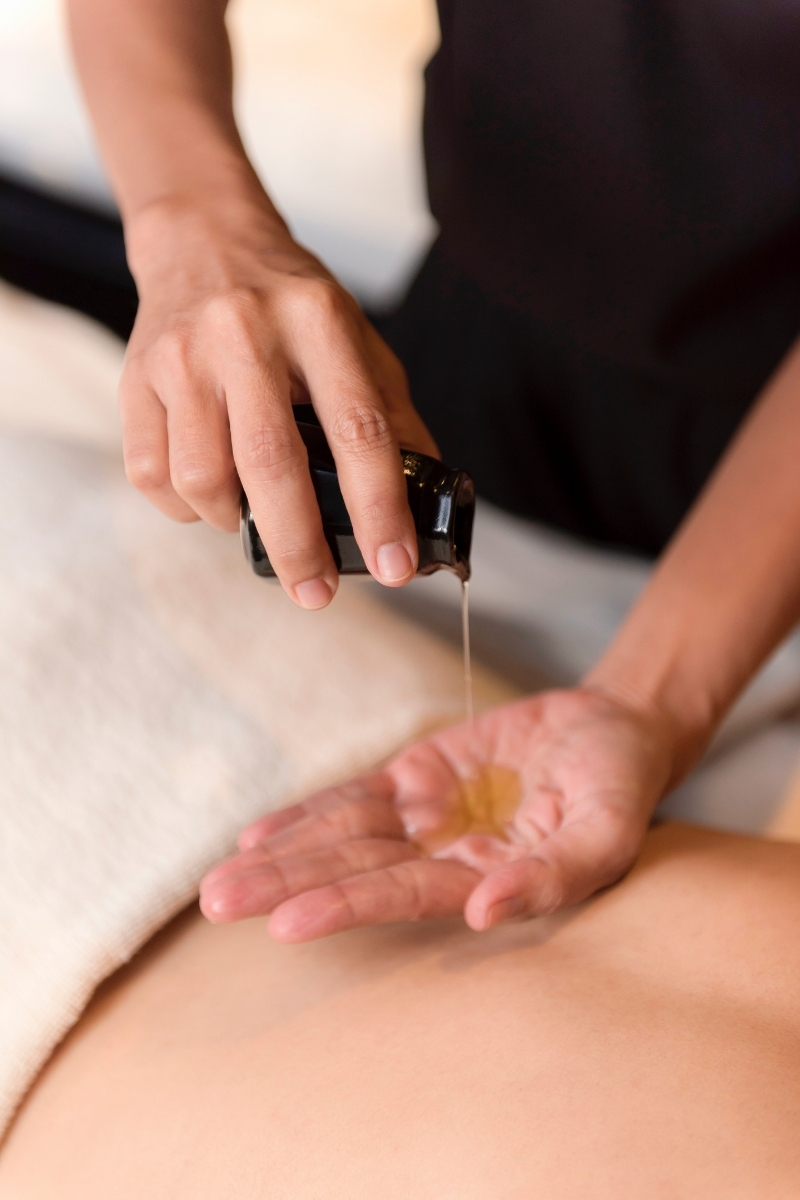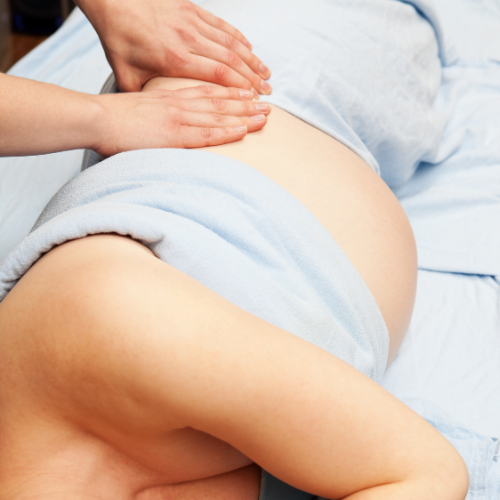 "I love the staff at Movement Performance! Dr. Madhu is an amazing chiropractor who uses Active Release to loosen my shoulders, neck and hips. Antoine, the talented osteopath, knows exactly where to work to relieve painful spots. The clinic is spotless and there is plenty of parking. 100% recommendation!"
REBECCA BRAUN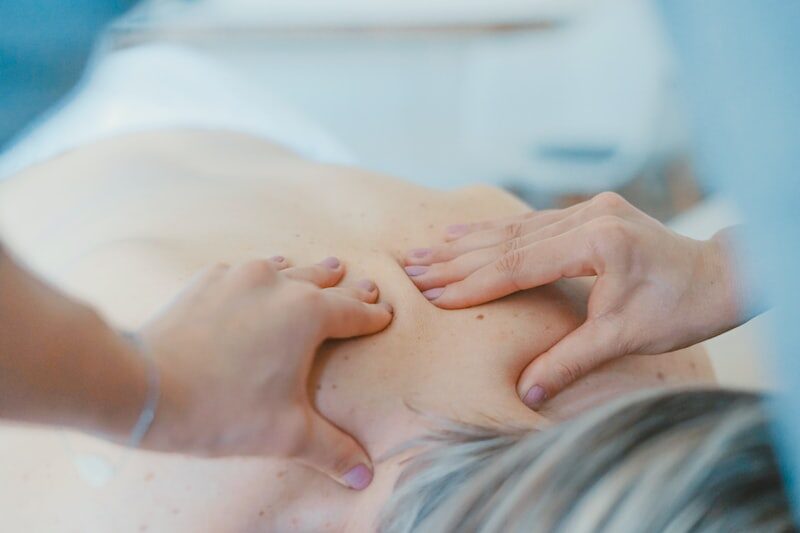 New patients welcome! Book an appointment
Call our massage and chiropractor clinic at 403.457.6683 or book online below.

REVIEWS
What our clients say
First time being to this practice. I was customer service was wonderful. Cillian is an incredible Student Massage Therapist with a wealth of knowledge. He made me feel comfortable and worked on everything I wanted. I have never had a Massage Therapist work on my traps like he did. It was incredible! I was impressed on his ability to adapt to the pressure I wanted and checked on my comfort level often. He is amazing!

Amazing clinic, best doctors, therapists and staff! We were referred here by my sister to come and see Dr. Brar- Hayer (Madhu), and we will never go anywhere else. She helped my daughter with a sports injury, as well as squeezing me in when I injured my back. My whole family also sees a few of the massage therapists, and they are so knowledgeable, and extremely helpful with ongoing care. I will recommend this clinic whenever I can. Thanks for all you do MPH!

HOURS OF OPERATION
Mon: 7AM - 7PM
Tues: 7AM - 7PM
Wed: 7AM - 8PM
Thurs: 7AM - 7PM
Fri: 7AM - 5PM
Sat: 7AM - 2PM
Sun: 10AM - 3PM
Copyright © 2023 Movement Performance & Health. All rights reserved.