Hypnosis is a wellness technique that helps create positive behavioral or cognitive changes. A person in a hypnotic state is in control at all times and is aware of what's going on around him or her. It is not a medical treatment.
Hypnosis has been used successfully to treat both psychological and physical problems and conditions.
During hypnosis, you enter a state of deep relaxation, where your subconscious mind becomes more active. It is characterized as being in a highly-focused state, where you are open to positive suggestibility and can let go of critical thoughts.
Motivating suggestions can bypass your usual mental resistance and internal defense mechanisms, producing positive change.
Movement Performance & Health offers Specialized Hypnosis Services
Improve your life and reach your goals
Hypnosis can also help with a variety of other issues and problems including:
Stress
Anxiety
Cancer support
Exam anxiety and support
Sleep problems
Weight loss
Body Image
Improving coping mechanisms, to deal with life changes and/or relationships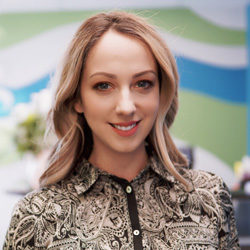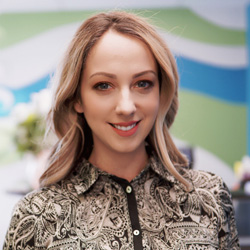 Is Hypnosis Right for You?
Book a free 15-minute initial consultation with Hypnotist, Jasmin Duesterhoeft to discover how hypnosis can help reach your goals.