Working with Hypnosis brings along a lot of benefits. The process of presenting ideas or suggestions, giving encouraging words or to come up with mental images that illustrate the positive change to help you better understand your underlying motivations.
Presumably, this is because it allows you to tune out the worries and doubts that normally keep your actions in check, that keep you from reaching your full potential. You focus intently on the subject at hand, to the near exclusion of any other thought.
You are still aware of what's going on around you and you will be in control at any point in time.
In Hypnosis, we can work with the subconscious and conscious mind at the same time and you are able to make positive changes if ready and willing to do so. The sense of safety and morality remain entrenched throughout the wonderful experience. Every session is customized to every person's needs. It is not a medical treatment.
Movement Performance & Health offers Specialized Hypnosis Services
Improve your life and reach your goals
Hypnosis can also help with a variety of other issues and problems including:
Stress
Anxiety
Cancer support
Exam anxiety and support
Sleep problems
Weight loss
Body Image
Improving coping mechanisms, to deal with life changes and/or relationships
Hear what others are saying about their experience
This is the place to be! I go for hypnotherapy. I would encourage those to leave all skepticism behind. It's the real thing. I went there as a relatively lost person, emotionally drained and no path in sight. Jasmin is amazing. She is highly qualified and professional. She genuinely cares. I always found it hard to try new things such as hypnotherapy, but this is the reason my life is moving forward. Give it go. It'll literally change your life.
– Michael Curry

For those who haven't tried hypnotherapy, I highly recommend Jasmin Duesterhoeft. I started seeing Jasmin 3 weeks ago now, and I can honestly say that she has had a very significant impact on my life. She has gone above and beyond my expectations and has continuously supported me throughout our sessions. My experience with her has been phenomenal.
– Lubna F.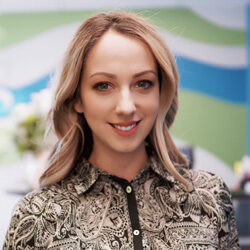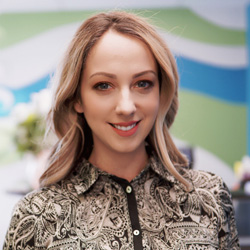 Ready to try Hypnosis?
Book a free 15-minute initial consultation with Hypnotist, Jasmin Duesterhoeft to discover how hypnosis can help reach your goals.