Certified Holistic Wellness Coach, Personal Trainer & Yoga Teacher
Rebecca is a certified Holistic Wellness Coach, Personal Trainer, and Yoga Teacher. She holds a BA in Behavioural Science and has worked within the mental health & trauma field for many years. She has also run classes and workshops for community centres and seniors groups, offered one-on-one personal training, and has years of programming/facilitation experience. Through this work she discovered the power of prioritizing self-care and smart goal setting.
Rebecca believes that one of the most effective ways to connect to holistic health is through movement, so she started Boundless Wellness Coaching.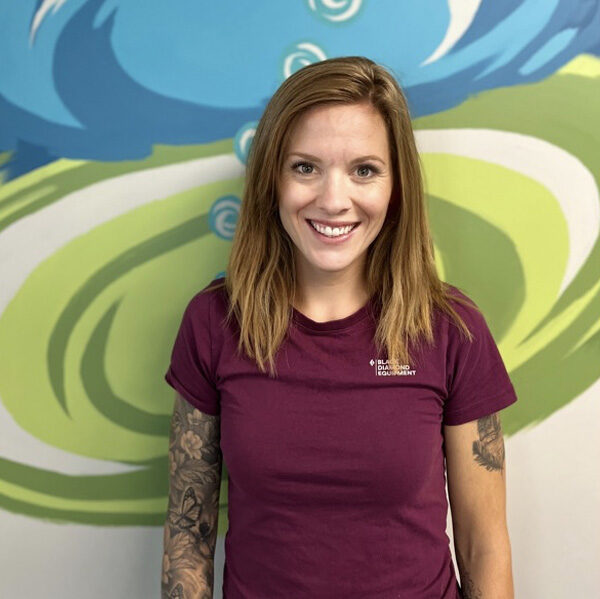 Boundless is a functional movement program that aims to provide safe, sustainable movement solutions for the body, mind, and self. Boundless supports the participant in overcoming barriers to lasting change so that they can keep moving with their lives.
Rebecca is a firm believer that movement should be accessible, sustainable, enjoyable, and affordable. She aims to provide a safe/respectful space for accountability and suitable programming for each unique participant.
HOURS OF OPERATION
Mon: 7AM - 7PM
Tues: 7AM - 7PM
Wed: 7AM - 8PM
Thurs: 7AM - 7PM
Fri: 7AM - 5PM
Sat: 7AM - 2PM
Sun: 10AM - 3PM
Copyright © 2023 Movement Performance & Health. All rights reserved.