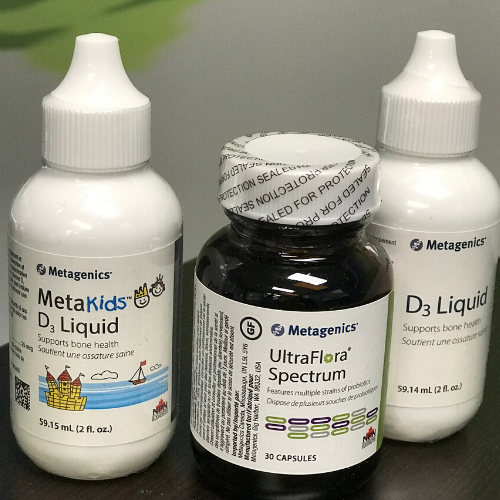 Order Metagenics Supplements Online
Metagenics provides scientifically formulated nutritional supplements that deliver health benefits. Products include magnesium supplements, vitamins for kids, adults, seniors and prenatal vitamins.
Order online to have your products ship directly to your home through our account.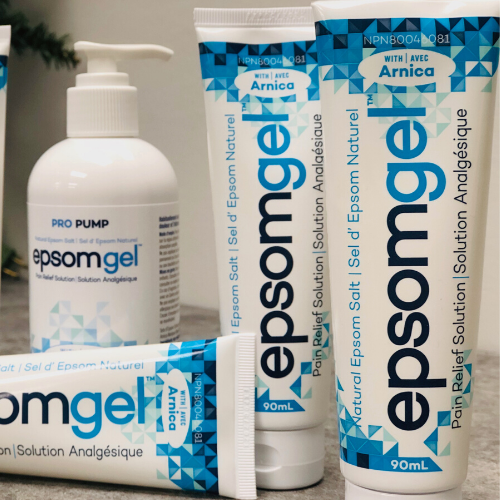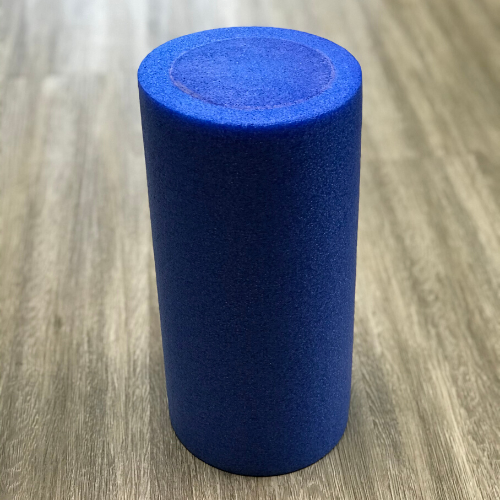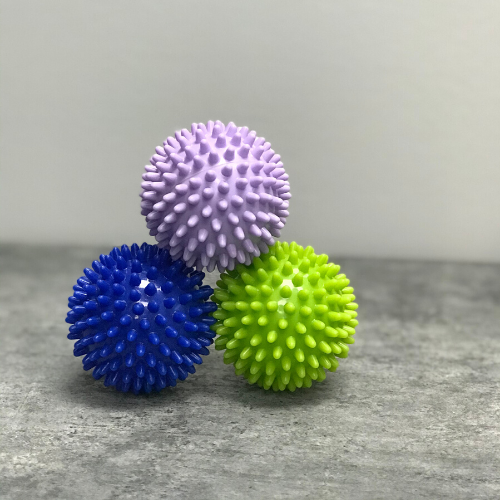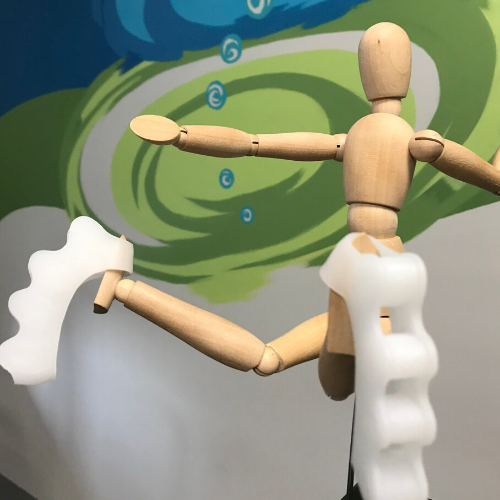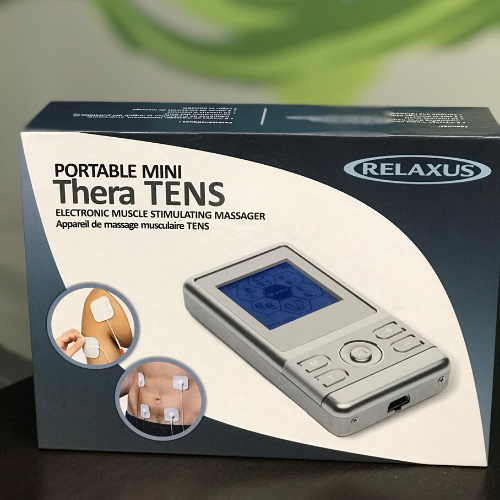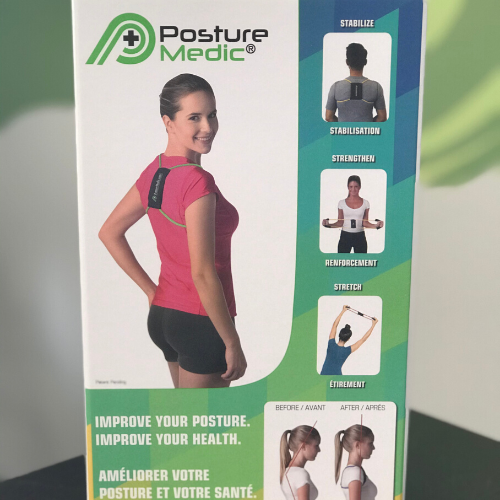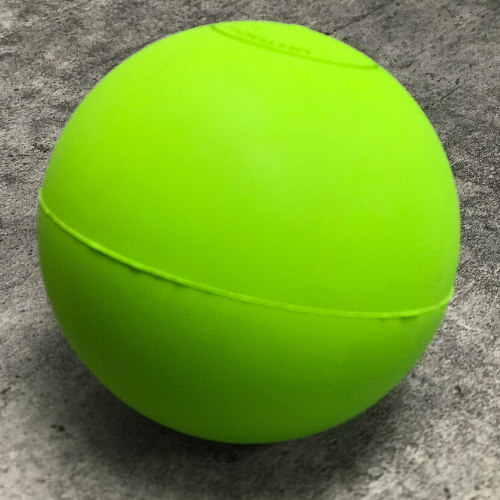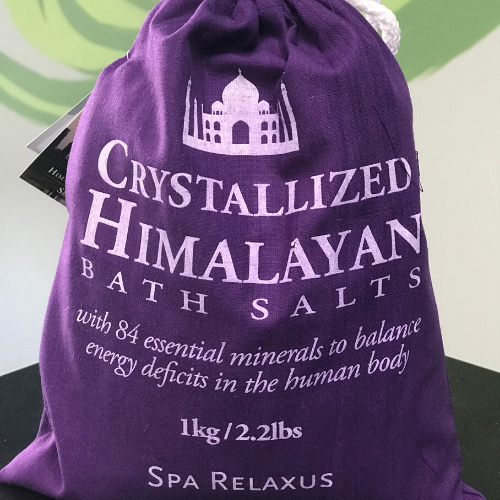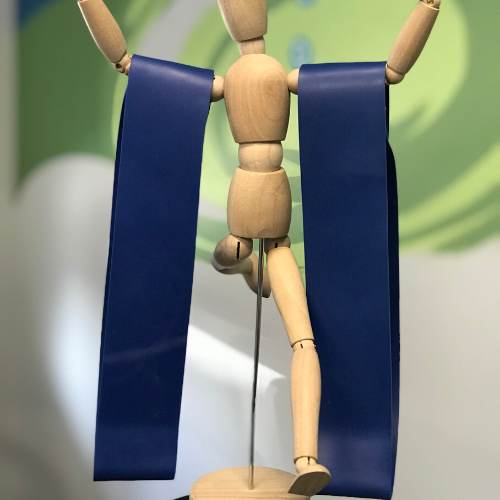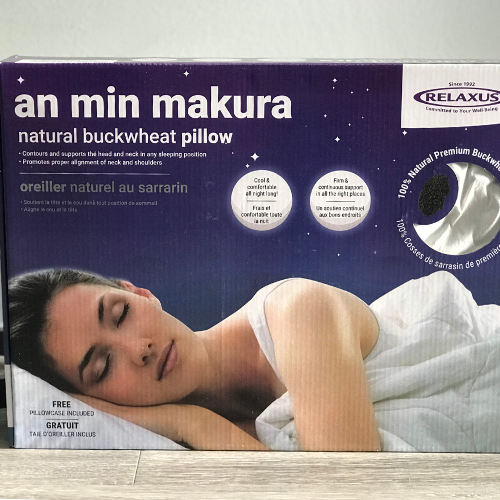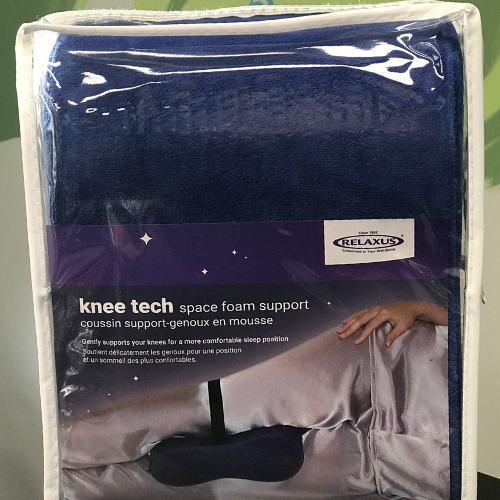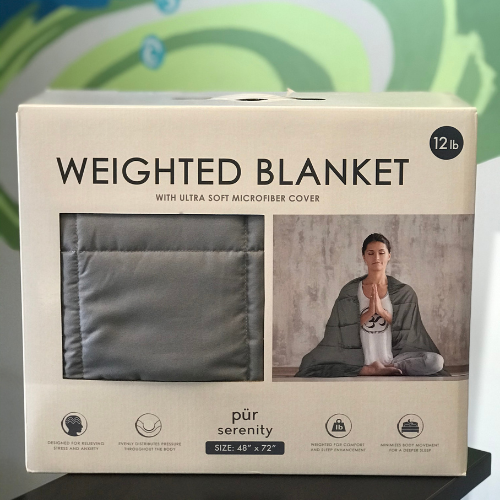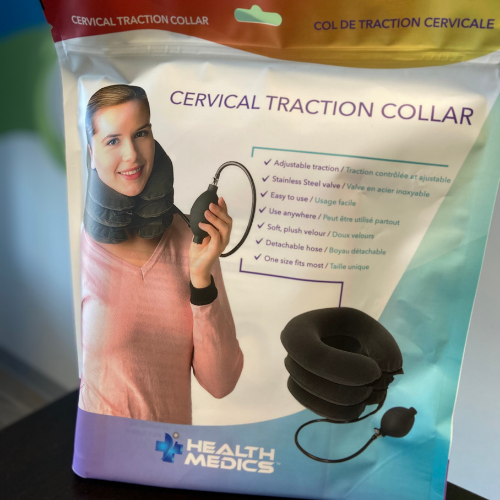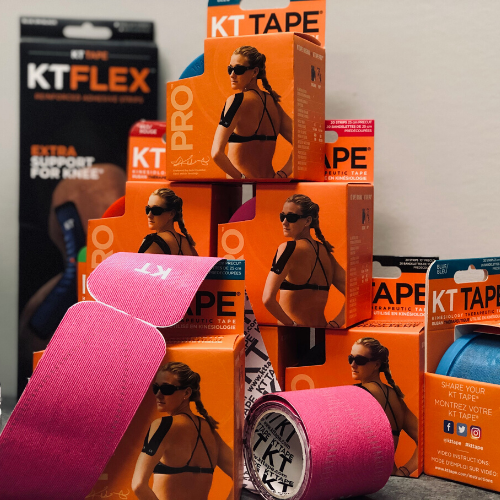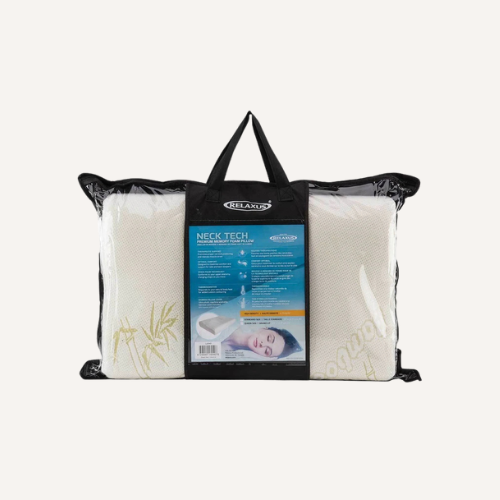 HOURS OF OPERATION
Mon: 7AM - 7PM
Tues: 7AM - 7PM
Wed: 7AM - 8PM
Thurs: 7AM - 7PM
Fri: 7AM - 5PM
Sat: 7AM - 2PM
Sun: 10AM - 3PM
Copyright © 2023 Movement Performance & Health. All rights reserved.