Prenatal massage therapy can help you relax and manage the aches and pain that occur during pregnancy. Our Registered Massage Therapists (RMTs) are trained in prenatal massage and cater to your needs, whether you are dealing with specific aches or if you just need a soothing relaxation massage.
Prenatal Massage Therapy at Movement Performance & Health
Throughout your prenatal massage treatment, your comfort and health are our number one priority.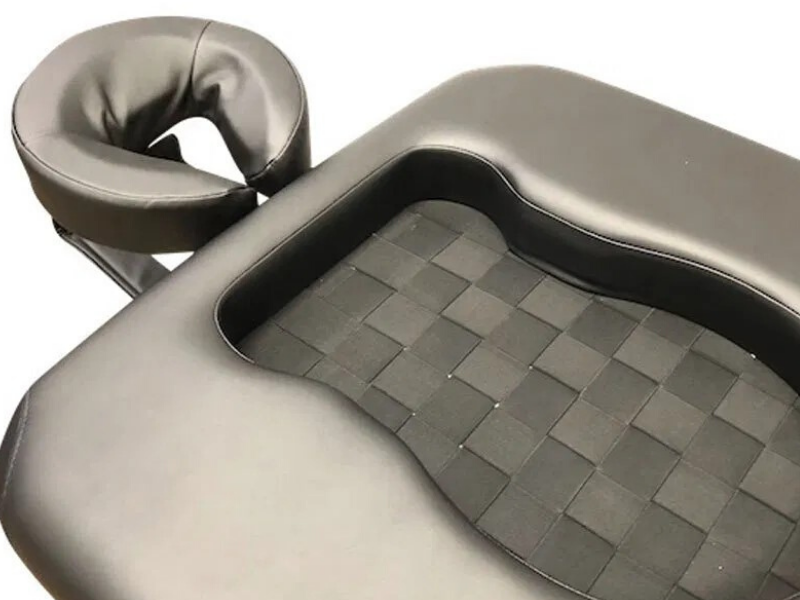 We use a special pregnancy massage table which enables you to lay down on your stomach with a net to support your belly, so you feel safe and secure.
If you don't feel comfortable lying face down, we also offer "side lying" massage where we use pillows to support your legs, head and stomach.
Benefits of prenatal massage
Regular monthly prenatal massages throughout your pregnancy and increasing the frequency to bi-monthly massages as you reach your due date can help:
Manage aches and pains such as joint pain, neck and back pain and sciatica
Reduces cortisol stress hormones
Help relieve insomnia
Treat leg cramping and swelling
Boost mood and overall relaxation
If you are suffering from severe back pain, increased muscle tension, insomnia or low mood, you may also want to use acupuncture treatments during your pregnancy.
Is prenatal massage safe?
During the first trimester of pregnancy, we are cautious to offer massage for liability reasons as there is a higher chance of miscarriages. We recommend booking your prenatal massage from your second trimester up to your due date. Our RMTs are trained to address and treat all your pregnancy needs and concerns.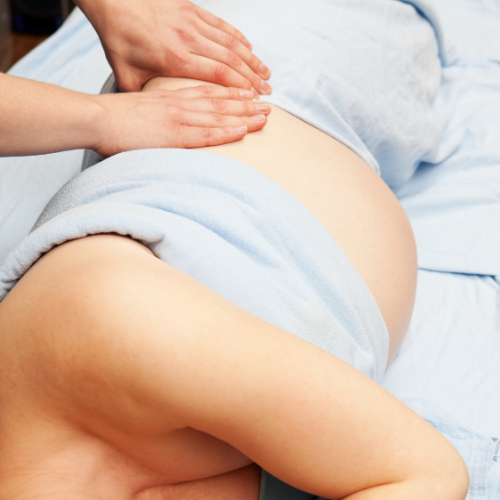 HOURS OF OPERATION
Mon: 7AM - 7PM
Tues: 7AM - 7PM
Wed: 7AM - 8PM
Thurs: 7AM - 7PM
Fri: 7AM - 5PM
Sat: 7AM - 2PM
Sun: 10AM - 3PM
Copyright © 2023 Movement Performance & Health. All rights reserved.