Massage therapy is effective to help relieve pain, rehabilitate sports injury, optimize movement and performance, assist in MVA recovery, reduce stress, increase relaxation, and aid in general wellness.
Our experienced therapists provide a variety of soft tissue therapies including: deep tissue, myofascial stretching and release, cupping, trigger point release, lymphatic drainage, pre/post natal, and various relaxation massage techniques.
Movement Performance & Health provides direct billing for most insurance companies for all registered massage therapy treatments.
Choose between 30-minute, 60-minute and 90-minute massage treatments.
Book a Subsequent Massage
Meet our Massage Therapists
Specialties: therapeutic massage, fire cupping, pain management, and prenatal.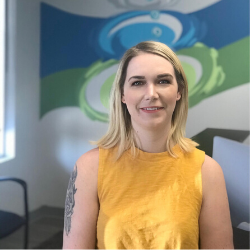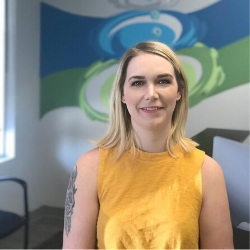 Specialties: therapeutic, deep tissue, TMJ pain/injuries and prenatal.
Specialties: Deep tissue massage techniques, myofascial release and remedial exercises, prenatal and Certifed in RAPID Neurofascial Reset.
Specialties: osteopathic care, therapeutic, relaxation massage and prenatal.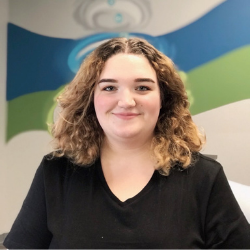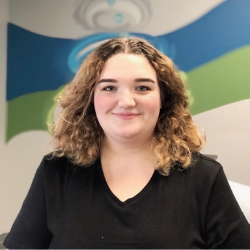 Specialties: sports massage therapy, TMJ issues, pain management.