Registered Massage Therapist
Cillian Cross has completed his 2200-hour massage therapy diploma at Mount Royal University. He understands the great importance of getting his clients back to activities of daily life and beyond and works methodically to determine the best treatment approach for his clients. Perfecting his techniques, Cillian can provide deep-tissue, therapeutic, and Swedish relaxation massage.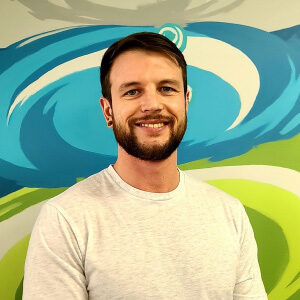 Cillian focuses in helping those with muscle tension around the head, neck, chest and shoulders for clients who work at a desk or in an office setting. Cillian is motivated to help others in pain reduction, and improving soft tissue health, and is always up for a challenge.
Cillian is also trained in level 2 medical Qi-Gong, he loves being artistic by playing drums and making music on his computer. He also enjoys riding bikes, playing disc golf and reading into further massage therapy research.
HOURS OF OPERATION
Mon: 7AM - 7PM
Tues: 7AM - 7PM
Wed: 7AM - 8PM
Thurs: 7AM - 7PM
Fri: 7AM - 5PM
Sat: 7AM - 2PM
Sun: 10AM - 3PM
Copyright © 2023 Movement Performance & Health. All rights reserved.