Registered Massage Therapist, RAPID NeuroFascial Reset Certified
David is a registered massage therapist and is a certified specialist in full body and core RAPID NeuroFascial Reset. He can quickly and effectively treat acute and chronic injury pain as well as offer relaxation and stress relief. He has wealth of knowledge and experience that he continues to grow regularly.
David's specialties include:
RAPID NeuroFascial Reset
Relaxation massage and stress relief
Pain relief (back, hips, shoulders & neck)
Deep tissue & therapeutic massage
Trigger point and adhesion release
Stretches & Remedial exercises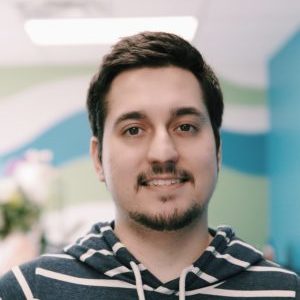 David is an Ontario educated Registered Massage Therapist and RAPID NeuroFascial Reset specialist. He's experienced in relaxation massage, deep tissue and therapeutic massage. He has a range of very deep pressure to soothing and light movements.
David is proficient in helping clients deal with sciatica, low back and hip pain as well as shoulder and neck pain. He is inspired and motivated to help his clients become pain free.
In his free time, David is fond of spending time in nature, hiking and being active, while also relaxing and spending time with his family. He loves to learn about fitness and nutrition. He enjoys serving and improving the lives of everyone around him and finds massage therapy an amazing way to fulfill this passion.
HOURS OF OPERATION
Mon: 7AM - 7PM
Tues: 7AM - 7PM
Wed: 7AM - 8PM
Thurs: 7AM - 7PM
Fri: 7AM - 5PM
Sat: 7AM - 2PM
Sun: 10AM - 3PM
Copyright © 2023 Movement Performance & Health. All rights reserved.