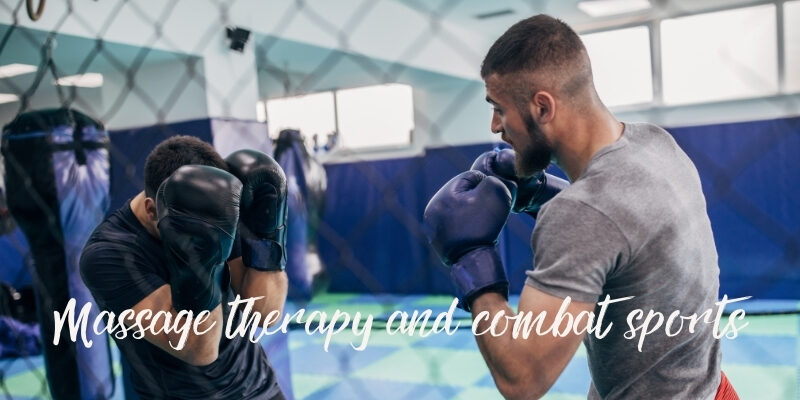 By David Sanda, RMT and RAPID NeuroFascial Reset Specialist
Combat sports such as mixed martial arts (MMA), boxing, Brazilian jiu-jitsu (BJJ) increasingly popular activities in Calgary but can pose a multitude of hazards to your body.
Tendons are strained and ligaments are sprained on a regular basis causing inflammation and tears in joints.
The most common injuries are to the head or face while the most injured joints are the elbow and knee joint (ACL, MCL and meniscus). While other joints are affected as well, these areas are the most problematic due to the kinesiology of the sport.
5 common problems that result from combat sports
For Calgary combat sport athletes, injuries can often leave behind these problems:
Lack of range of motion. You may see a reduction in a normal range of motion in any of your joints. Joint range of motion naturally declines as you age, but it can also occur with injuries from combat sports.
Decreased muscle function due to injury. Muscle function loss occurs when your muscles don't work or move normally. Complete muscle function loss, or paralysis, involves being unable to contract your muscles normally. If your muscles lose function, you won't be able to properly operate the affected parts of your body.
Adhesion. An adhesion is a band of scar tissue that joins two surfaces of the body that are usually separate. The formation of scar tissue is the body's repair mechanism in response to tissue disturbance caused by surgery, infection, injury (trauma) or radiation.
Pain. Physical suffering or discomfort caused by illness or injury.
Hypertonicity. Hypertonia is a condition in which there is too much muscle tone so that arms or legs, for example, are stiff and difficult to move.

How massage therapy helps Calgary combat sport athletes
Routine massage therapy will help reduce common problems seen in combat sport athletes by:
breaking down scar tissue
removing impinged nerves
relaxing muscle tissue to reduce pain
increasing muscle function
increasing blood circulation
removing adhesion around articulation to help increase range of motion
remove inflammation (tendonitis)
The physiological effects that most commonly occur during a massage to help reduce stress include increased endorphins, serotonin and dopamine, decreased cortisol and increased tissue elasticity. Lymphatic fluid is the drained into the lymph nodes to decrease inflammation.

Use massage to properly recover from MMA and other combat sports
Proper recovery from combat sport training involves more than just resting. You need to help those aching muscles and joints heal. Stretching, hot and cold baths and routine massage therapy can help you recover faster.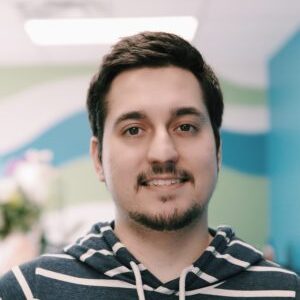 Book a massage to improve your recovery and reduce common problems from combat sports
Book a massage treatment at Movement Performance & Health with David Sanda or our other experienced massage therapists so you can train and recover for combat sports without worrying about nagging injuries and pains.