The saying "you are what you eat" is true. In an ideal world, all the vitamins and minerals we require would be consumed from our perfectly balanced diet. However, the world is far from ideal. Each day is a challenge to keep up with busy schedules and daily life, while trying to eat healthy.
While it can be hard to meet our own daily nutritional requirements, it can be even more difficult to ensure our children are meeting their requirements.
Especially for young children, balanced nutrition is especially important for their growth and development. However, many Canadian children fall short of the dietary guidelines outlined by Health Canada.
With school back in session, now is a great time to focus on good eating habits and using supplements to maintain our kid's growth and build their immune strength. This is especially true given COVID-19 and the advance of the cold and flu season.

How Vitamins and Supplements can Support Health and Immunity for Kids
A good multivitamin supplement is ideal for growing kids. Multivitamins help maintain immune function, healthy eyesight, hair, nails, and build strong bones and teeth. Look for a multivitamin with magnesium, which helps maintain muscles, bones, and the nervous system and is also an essential mineral that is lacking in processed food.
Also be sure to check your children's multivitamins for:
zinc, needed for a good immune response
chromium, important for metabolism and blood sugar control
folate, a B vitamin that your child's body uses to make hemoglobin, the protein in blood that carries oxygen throughout the body
Probiotics help promote gut health which is essential to boosting your child's immune system. With schools re-opening, there is increased risk to your child with the introduction of new germs.
Vitamin D helps ensure the body absorbs and maintains calcium and phosphorus levels which is critical for building a strong bone structure in children. It is recommended to supplement in the fall and winter when exposure to the sun is less, as sunlight is also a source of vitamin D. Children that are darker skinned, obese, or cover their skin fully in the sun may need vitamin D all year.
DHA is essential for neurological and visual development and research shows that it can also enhance brain function and vision. DHA has also shown to assist with allergy reduction and asthma.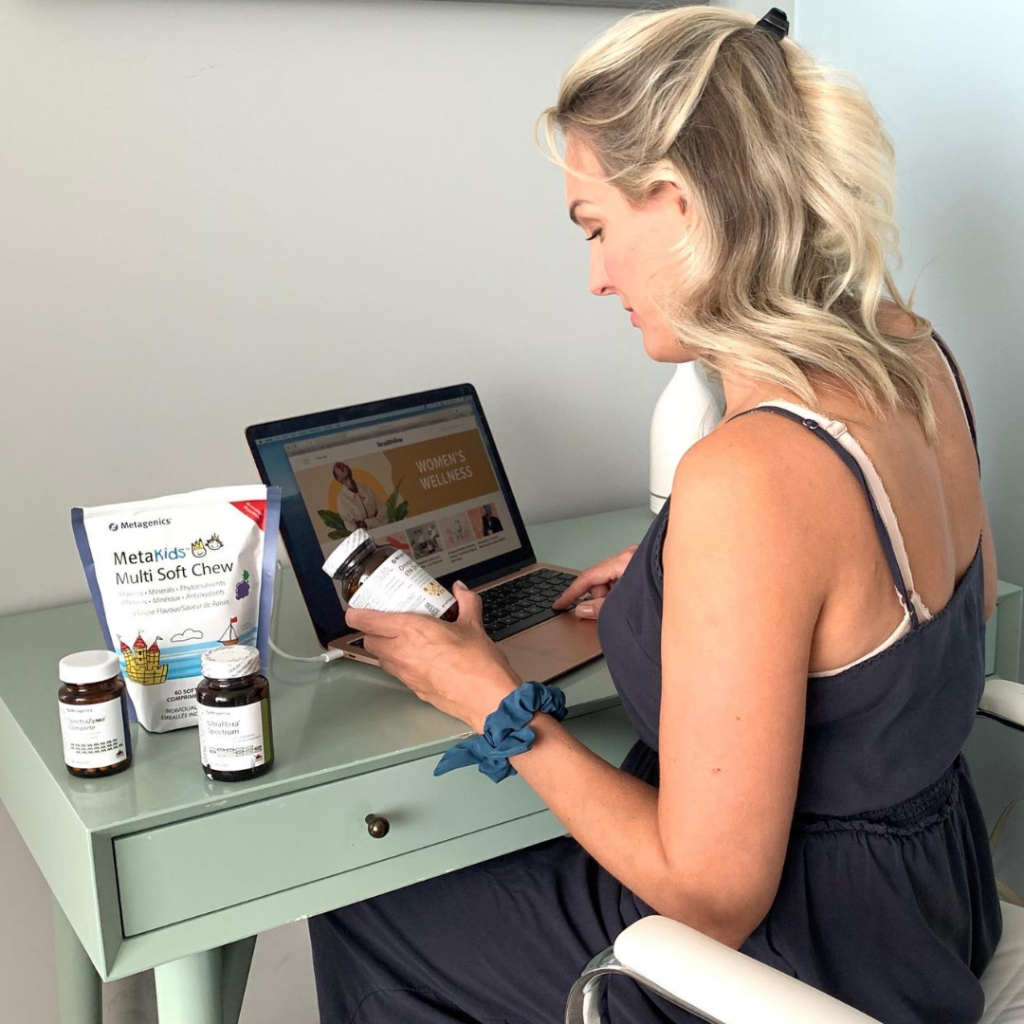 Metagenics has a special line designed for kids called MetaKids™ , which includes a multivitamin, probiotic, vitamin D and DHA.
Movement Performance & Health carries these supplements in our office and they are also available for purchase online.
In addition to vitamins and supplements, it's best to provide well-balanced meals to children (at least to try to average it out over the week!) Encourage them to drink lots of water, eat fresh vegetables and fruit and avoid excess processed food.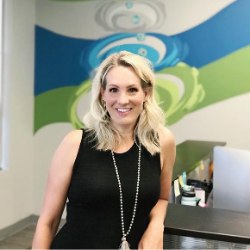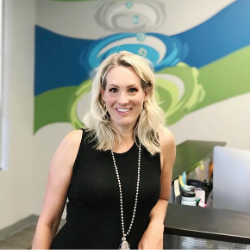 Book with Gillian Ronald, Registered Dietitian and Health Coach
Help your family get on the right track despite busy schedules or picky eating habits. Get tips and tools to build healthy food habits by booking nutrition counselling with Gillian.