By: Gillian Ronald, Registered Dietitian and Health Coach
Nuts and seeds are nutrition power houses that supply vitamins and minerals like Vitamin E and fiber, protein and healthy fats.
Many schools and places of work don't allow these nut items in lunch kits, so consider baking up a batch of muffins, energy bites or breakfast cookies to eat in the A.M or in the car on the way to after school activities.
Pumpkin Spice Breakfast Cookies
Ingredients
· 1/4 cup coconut oil melted
· 1/4 cup honey
· 1 cup rolled old-fashioned oats
· 1 cup quick cooking oats
· 2/3 cup pumpkin seeds
· 1/4 cup ground flaxseed
· 1 teaspoon pumpkin pie spice
· 1/2 teaspoon sea salt
· 1/2 cup pumpkin puree
· 2 eggs beaten
· (optional- 2/3 cup raisins or dried cranberries)
· (optional – pecan pieces taste amazing sprinkled on top!)
Instructions
1. Preheat oven to 350 F. Line a baking sheet.
2. In a small bowl warm coconut oil and honey (either microwave, inside preheating oven or on the stove top).
3. In a large bowl combine both kinds of oats, pumpkin seeds, ground flax, pumpkin pie spice and salt. Add pumpkin puree, eggs and warmed coconut oil and honey. Stir until fully combined.
4. Drop about 1/4 cup sized scoops of the mixture onto a cookie sheet and flatten (cookies won't spread while baking). (Tip; Use a ¼ cup measuring cup to shape and measure onto the pan). Bake for about 15-20 minutes until edges are lightly browned.
5. Let cookies cool on baking sheet before moving to an airtight storage container.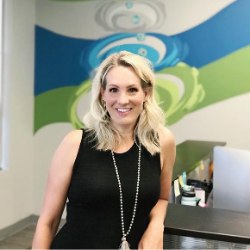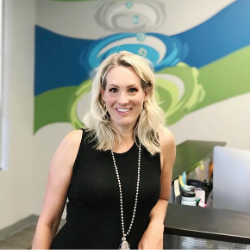 Get more recipes and meal planning support
Learn to increase your energy, maximize your fitness, build a healthier family with customized one-on-one support from Registered Dietitian and Health Coach Gillian Ronald.