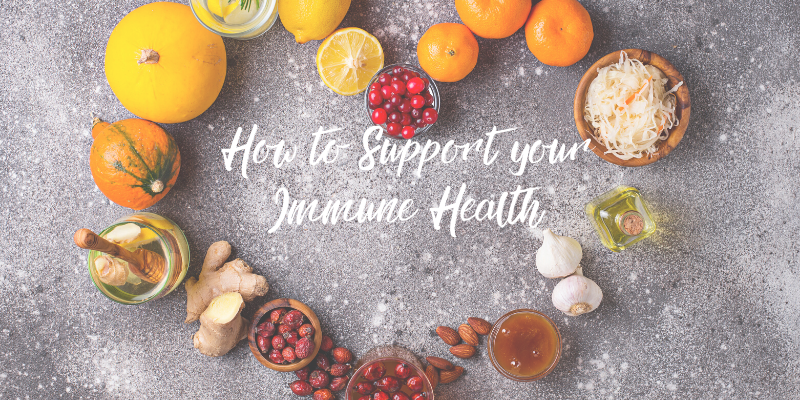 Avoiding getting sick is not always possible, but there are several ways to support your immune health. Five ways include:
Eat more vegetables
Reduce sugar consumption
Reduce stress
Better sleep
Nutritional supplements
Some nutrients that may support immune health include vitamins C and D, zinc, and probiotics.
When used appropriately, nutritional supplements address common nutritional deficiencies and provide a targeted boost, particularly during cold and flu season.
Learn more about how nutritional supplements can support your immune health >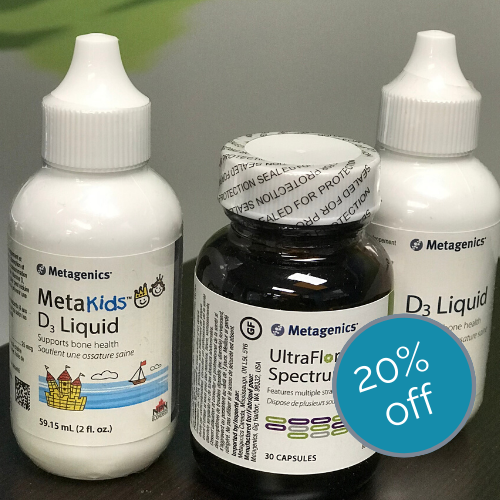 Save 20% off Metagenics Supplements
For a limited time, get 20% off all Metagenics Supplements when you purchase online through our practitioner account.
Check out their Adult and Child Immunity Bundles!