Traditional Chinese Medicine (TCM)
Traditional Chinese medicine (TCM) is one of the oldest systems of medicine. It is more than 3,500 years older than traditional Western medicine.
TCM practitioners believe that chronic pain or illnesses results from blockage or imbalance of Qi, and that their role is to correct or balance its flow.
TCM services can help patients with a range of health issues including:
Menopause
Fertility
Mood disorders
Digestive disorders
Gynaecological dysfunction
Insomnia
Hair loss
Allergies
Fluid retention
Skin disorders
PMS
PCOS
Endometriosis
Painful periods
All or a portion of your TCM treatments are covered if you have extended health benefits for Acupuncture. Movement Performance & Health provides direct billing for most insurance companies.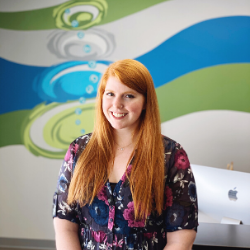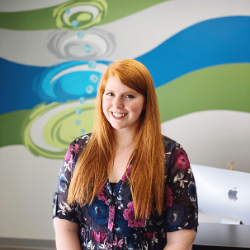 Book with Dr. Alyssa Cochrane, DTCM
Dr. Alyssa Cochrane, DTCM, R.Ac. will work with you to provide a high-level care and support for your needs. Her specialties include Acupuncture, Chinese herbal medicine, Cupping, Auricular Treatment (ear seeds) and Gua Sha.
HOURS OF OPERATION
Mon: 7AM - 7PM
Tues: 7AM - 7PM
Wed: 7AM - 8PM
Thurs: 7AM - 7PM
Fri: 7AM - 5PM
Sat: 7AM - 2PM
Sun: 10AM - 3PM
Copyright © 2023 Movement Performance & Health. All rights reserved.