Nutrition counselling and coaching services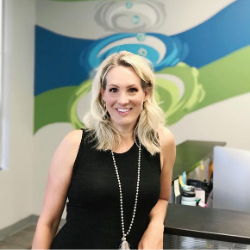 Learn to increase your energy, maximize your fitness, build a healthier family with customized one-on-one support from Registered Dietitian and Health Coach Gillian Ronald.
Based in SW Calgary, Gillian has over 15 years of experience empowering people and their families to live a healthier and happier life.
Do what you love and feel amazing with personalized nutrition and wellness coaching
Through one-on-one nutrition counselling sessions offered in-person or virtual, Gillian will help you focus on nutrition, exercise, and self-care so you can enjoy what you love to do and feel amazing.
You could benefit from nutrition counselling if you are:
Feeling fatigued, exhausted and are ready to make some changes.
Fighting a chronic illness and need advice regarding how nutrition can help.
Trying to maximize your fitness and build a strong body with custom nutrition plans.
Seeking tips and tools for healthy food habits for your baby or toddler.
Looking to ensure your family is on the right track despite busy schedules and picky eating.
One-on-one nutrition and coaching sessions include a Personal Nutrition Assessment, a Personal Nutrition Plan (key nutrients, supplements, how to plan your meals and snacks) and positive mindset coaching.

Why work with a Registered Dietitan?
Registered Dietitians are trusted nutrition experts who are provincially regulated to ensure the highest standard of education and ethics. They are experts at translating the science of nutrition into digestible terms that everyone can understand. Working with a Registered Dietitian can help you discover what is right for you and your family.
Dietitians are frequently covered under extended benefits plans like Sunlife, GreatWest Life, Manulife, Blue Cross, Green Shield and more. If your dietitian services are not covered, they are considered a tax-deductible medical expense.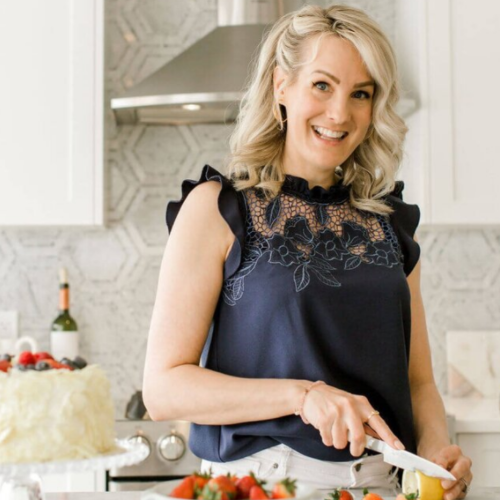 Book a nutrition counselling session with Registered Dietitian Gillian Ronald
If you're ready to invest in your health and wellness – book an appointment today!
HOURS OF OPERATION
Mon: 7AM - 7PM
Tues: 7AM - 7PM
Wed: 7AM - 8PM
Thurs: 7AM - 7PM
Fri: 7AM - 5PM
Sat: 7AM - 2PM
Sun: 10AM - 3PM
Copyright © 2023 Movement Performance & Health. All rights reserved.