Registered Acupuncturist
Dr. Chantel Morningstar began her journey in health at The Wild Rose College in Calgary, Alberta. During her time there she completed courses such as Hot Stone Message, Ear Candling and Reiki. Continuing from there Chantel went to The Canadian Institute of Traditional Chinese Medicine where she completed her courses for DITCM.
Although Traditional Chinese Medicine helps with a wide range of physical and emotional challenges, Chantel focuses on general well being and "dis ease " prevention. She also enjoys helping people work through their physical pain, TMJ, immunity support and stress management.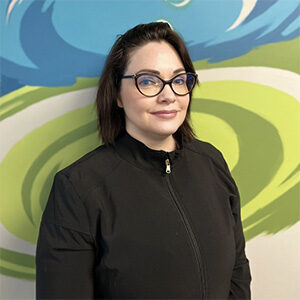 Chantel also volunteers with the Meow Foundation and plays BINGO with seniors. During her free time she loves to read, dance and spend time with her fur babies.
Book an appointment with Dr. Chantel
HOURS OF OPERATION
Mon: 7AM - 7PM
Tues: 7AM - 7PM
Wed: 7AM - 8PM
Thurs: 7AM - 7PM
Fri: 7AM - 5PM
Sat: 7AM - 2PM
Sun: 10AM - 3PM
Copyright © 2023 Movement Performance & Health. All rights reserved.