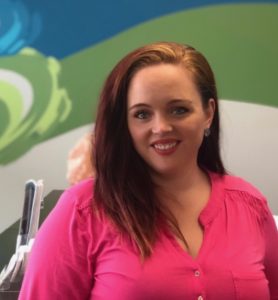 Registered Massage Therapist
Email:
Over the past 10 years, Madeline McLeod has invested in nutrition, human kinetics, active range of motion, fascial stretch therapy as well as restoring mobility and flexibility to her clients.
She specializes in treating hip dysfunction, sciatic nerve pain and impingement.  She works to relieve pain and stress by calming the nervous system.
---
Book with Madeline: