Registered Acupuncturist & Massage Therapist
Claudia Zhang is a Registered Acupuncturist and an experienced Massage Therapist. She approaches patient care looking at the whole body, not just symptoms to find the root cause of the discomfort. She uses a combination of acupuncture, fire cupping, herbal medicine, and other therapies to address the whole body and the associated concerns to bring balance to the body.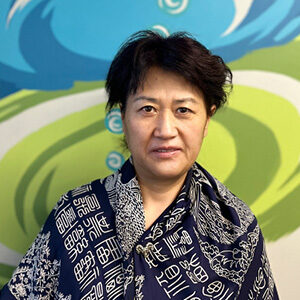 She has extensive knowledge in treating pain syndromes and chronic fatigue. Additionally, she is specialized in treating a wide range of ailments, such as back pain and sciatica, headaches and migraines, neck pain, shoulder injuries.
With Claudia Zhang as your practitioner, you can trust that you will receive personalized, effective, and compassionate care.
HOURS OF OPERATION
Mon: 7AM - 7PM
Tues: 7AM - 7PM
Wed: 7AM - 8PM
Thurs: 7AM - 7PM
Fri: 7AM - 5PM
Sat: 7AM - 2PM
Sun: 10AM - 3PM
Copyright © 2023 Movement Performance & Health. All rights reserved.